We are developing and
operating next-gen payment solutions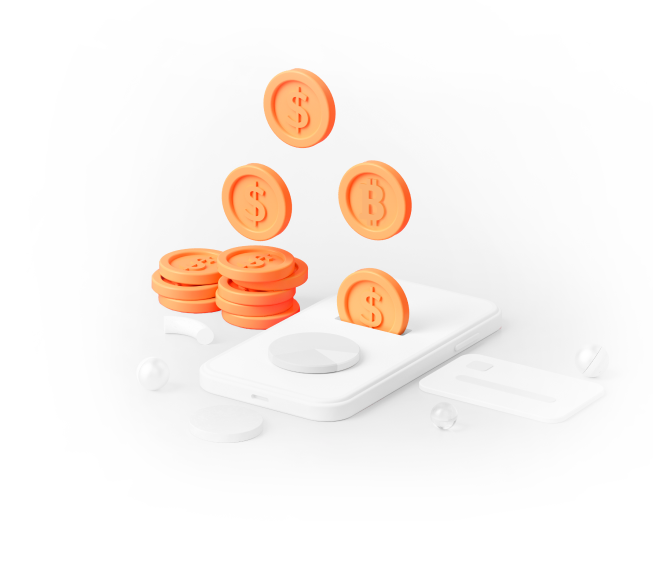 Since 2016 the company has focused its resources only on mapping electronic payment model opportunities offered by PSD2 and instant payments. We have had to face many challenges over the years, but today we can confidently say that we are experts in the electronic payment industry.

Architecture design
Flow definition
Scoping
R&D
Implementation & integration
Web services
Operating

AIS Bank API integration
PIS Bank API integration
Integration of API layers with aggregation
Transaction processing
Payment journey designing
Requirements

Payment module
Core integration with Bank
Payment gateway & Clearing module
QR code integration
Requirements
Follow-up function
Payment recursion

Universal checkout integration
Development of POS terminal software
Electronic receipt function
Requirements
Follow-up function
Revenue increaser services
The instant payment solution can be a worthy opponent of bank card payments, in case of offering the same comfortable user experience but guaranteeing more favorable pricing for its users.
Loyalty focused payment
solutions for
Retailers
Payment & Loyalty application
Card acceptance
Instant payment acceptance
Pos terminal, cash register, Self-checkout, Unattented
Online onboarding for customers
Electronic customer identification
Electronic coupon
Dashboard platform
Personal Finance Manager tool (PFM)
Bigdata aggregation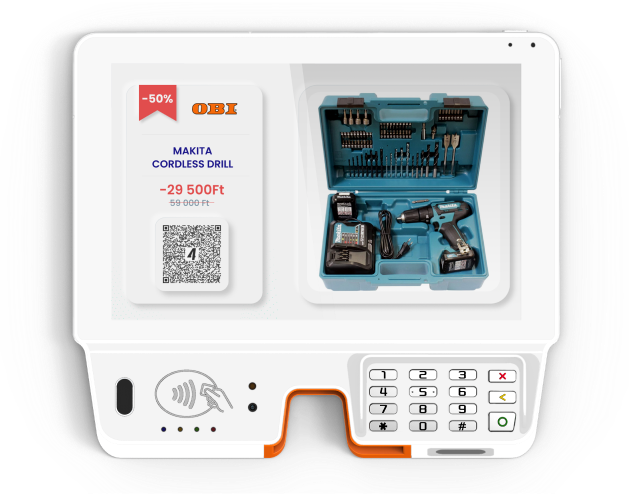 Value-added solutions for

Payment Providers
POS terminal software
Instant payment module to POS terminal
Instant payment module for web
Online onboarding web module
Dashboard web module
Online invoicing module
Payment application
Coupon and Loyalty module
Payment system module
Personal finance manager tool (PFM)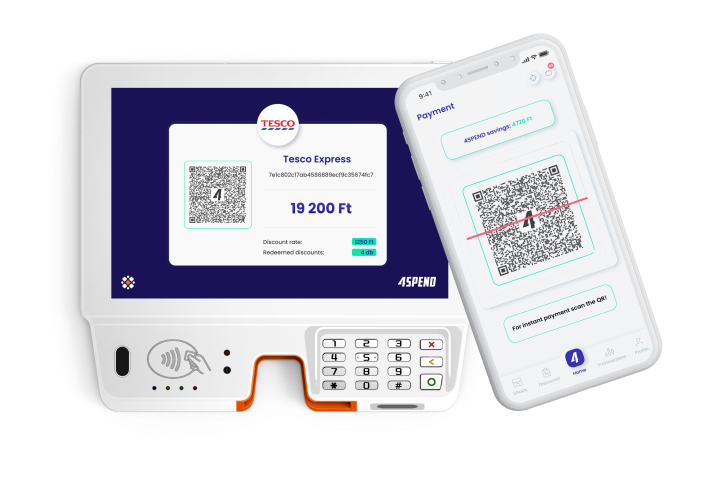 All in one solution for

Merchants
Card acceptance
Instant payment acceptance
Dashboard admin platform
Discount system
Invoicing function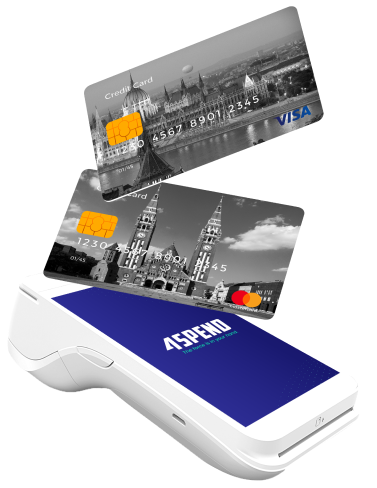 White Label products for rapid
time-to-market
With our white label products, we can save time and money for your business. All the products are made with the care of easy integration. We think that design-driven development could be the key, especially in the financial sector.
1. Payment application

with mobile banking functions
2. Coupon and loyalty application

with geolocation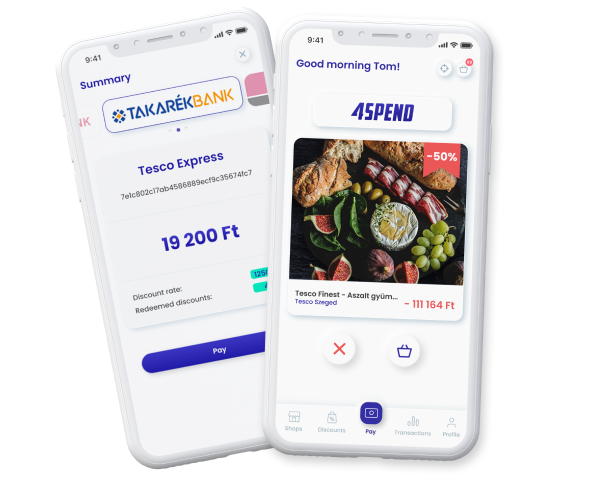 3. Online onboarding platform

with customer identification
4. Dashboard admin platform with

multilevel permission management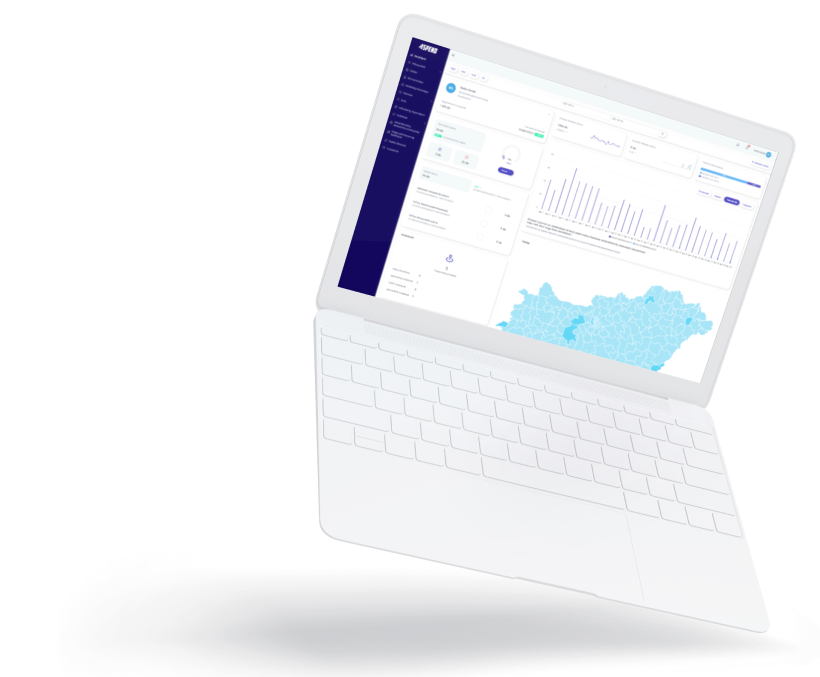 5. Payment gateway

with
clearing
6. Smart POS terminals, checkouts and self-checkouts

with hybrid payments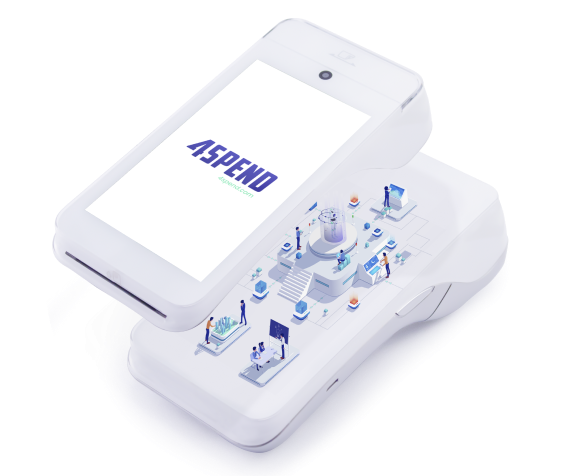 Buy now and pay later payment function for in-store purchases. This function can be implemented in any payment mobile application which can handle QR codes. The solution based on the instant payment system.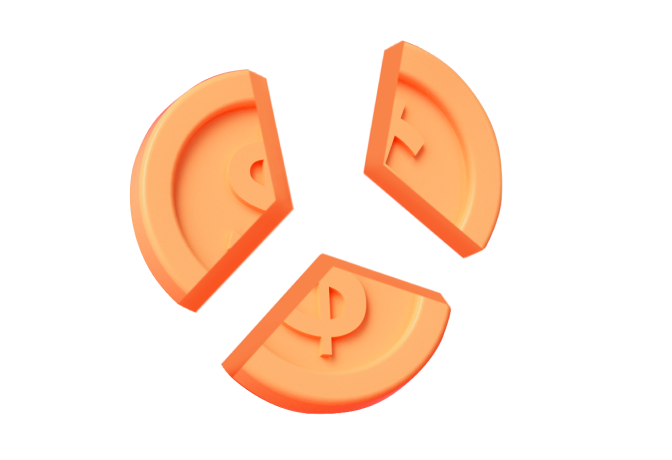 Virtual currency acceptance
A payment infrastructure wich is able to handle virtual- and cryptocurrency based transactions from processing to settlement. It operates with the corresponsive standards and security requirements esepecially with the AML compliance.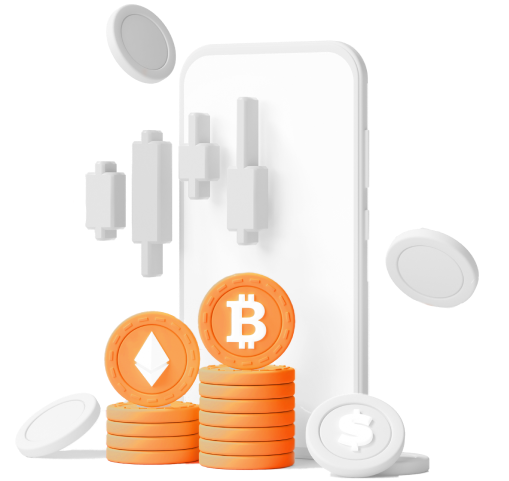 Imagine a retail store where the customers don't need to queue. This payment solution provides the best user journey regarding buying the products at the end of the shopping.